Facials & Waxing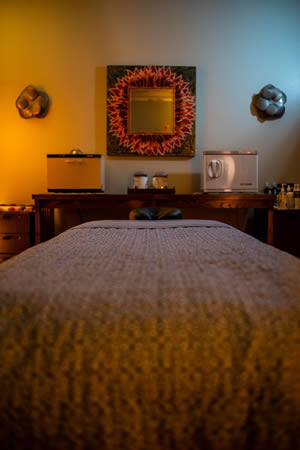 Please arrive 15 minutes prior to your facial appointment for your skin care consultation.
Choose to customize by massage relaxation, exfoliation, hydration or skin concern/acne.
Express Facial65+

Tangerine Facial 90+

Dermaplane 65+

Wax On! Hair Off!
Waxing is a method of semi-permanent hair removal which removes the hair from the root. New hairs will not grow back in the previously waxed area for two to eight weeks. Almost any area of the body can be waxed, including eyebrows, face, bikini area, legs, arms, back, abdomen and feet. There are many types of waxing suitable for removing unwanted hair.
Brow, Lip, Chin or Toes 18+
Nostrils, Shoulders or Sideburns23+
Full Arms45+
Half Arms 32+
Under Arms or Abdomen35+
Bikini50+
Full Leg85+
Full Leg with Bikini110+
Back or Chest68+